"Planning ahead is for cowards. I never want to know what I'm doing more than 45 minutes before it happens. Live fast, die young, don't waste money on a daily planner. That's my motto."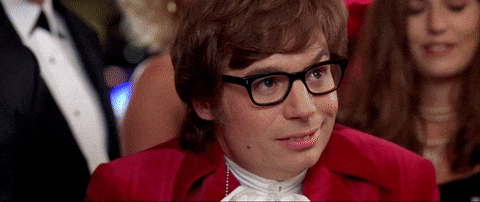 If this sounds like you, then welcome to the 56% of people who said they also like to live life spontaneously
Here are the six types of plans they're most likely to decide to do spontaneously . . .
Weekend plans
Plans for the night
Going to concerts
Music festivals
Sporting events
Wine tastings