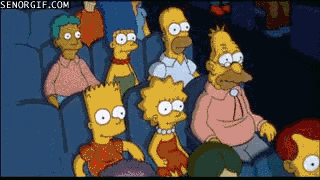 One out of five families say they have at least one strange Christmas tradition. And that includes things like dressing the cat up in a holiday costume . . . or watching horror movies on Christmas Day. I read about survey this morning of more than 4,500 adults asked. 72% of families have an annual Christmas tradition of going to the movies together over the holidays.
I'm wondering if that's what you do with the family too? Or do have your own thing? No matter what we do or where the food is cooked or prepared. Christmas supper is enjoyed together at one hose and the same house every here. It's the the place where we all gather at.
The survey also found the most popular holiday traditions. And the top five are: Decorating the Christmas tree . . . decorating the house . . . watching holiday movies . . . playing holiday music . . . and sending out cards.